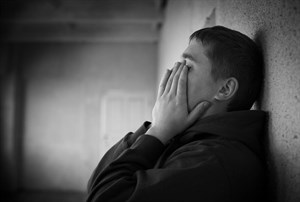 What is CSE?
Child sexual exploitation (CSE) is a form of sexual, emotional and physical abuse of children.
It can be a real danger as it is often a hidden crime as young people often trust their abusers and they don't understand they are being abused.
How can SafetyWorks! help?
We've developed a community hub located within SafetyWorks!, equipped with learning aids and resources to deliver age/ability appropriate sessions to groups of visitors.
What do the sessions involve?
Our Northumbria Police led sessions are aimed at children aged nine years and older, teenagers and also adults. We cover:
E-safety
Sexting
Healthy Relationships
Drugs & Alcohol
Online grooming and the dangers of exploitation
We are members of the National Working Group (NWG), a charitable organisation working to tackle CSE and trafficking within the UK.
For more information or to contact the NWG, please visit http://www.nwgnetwork.org