Effective learning through fun and engagement is at the heart of what we do here at SafetyWorks!
We have a fantastic team of experts who know their stuff, and are a friendly bunch too!
Here are the faces you are likely to meet…!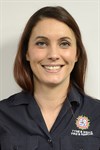 LUCY FISHER – SAFETYWORKS! MANAGER
Lucy knows everything there is to know about SafetyWorks! Her job is to make sure as many groups and schools as possible get to benefit from the centre and she loves the buzz visitors get from the whole experience.



---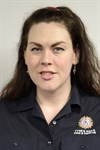 COMMUNITY SAFETY ADVISOR – AMANDA NAYLOR
Amanda covers everything from kitchen safety to fire evacuation plans. She is passionate about keeping young people safe and hopes to spread the messages to as many young people as possible.


---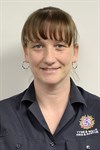 DEBBIE SCOTT – CENTRE ADMINISTRATOR
Debbie has been at SafetyWorks! for 15 years and has worn many hats during that time! She's often the first face you seen when arriving at the centre, greeting visitors with a warm smile!



---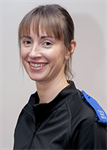 NICHOLA BONE – SAFEGUARDING COMMUNITY ADVISOR
Nichola's job is to educate young people and vulnerable adults on safety, ways to avoid becoming a victim of crime and the issues surrounding sexual exploitation. She makes it her mission to ensure people understand the issues and does so in an engaging yet sensitive way.


---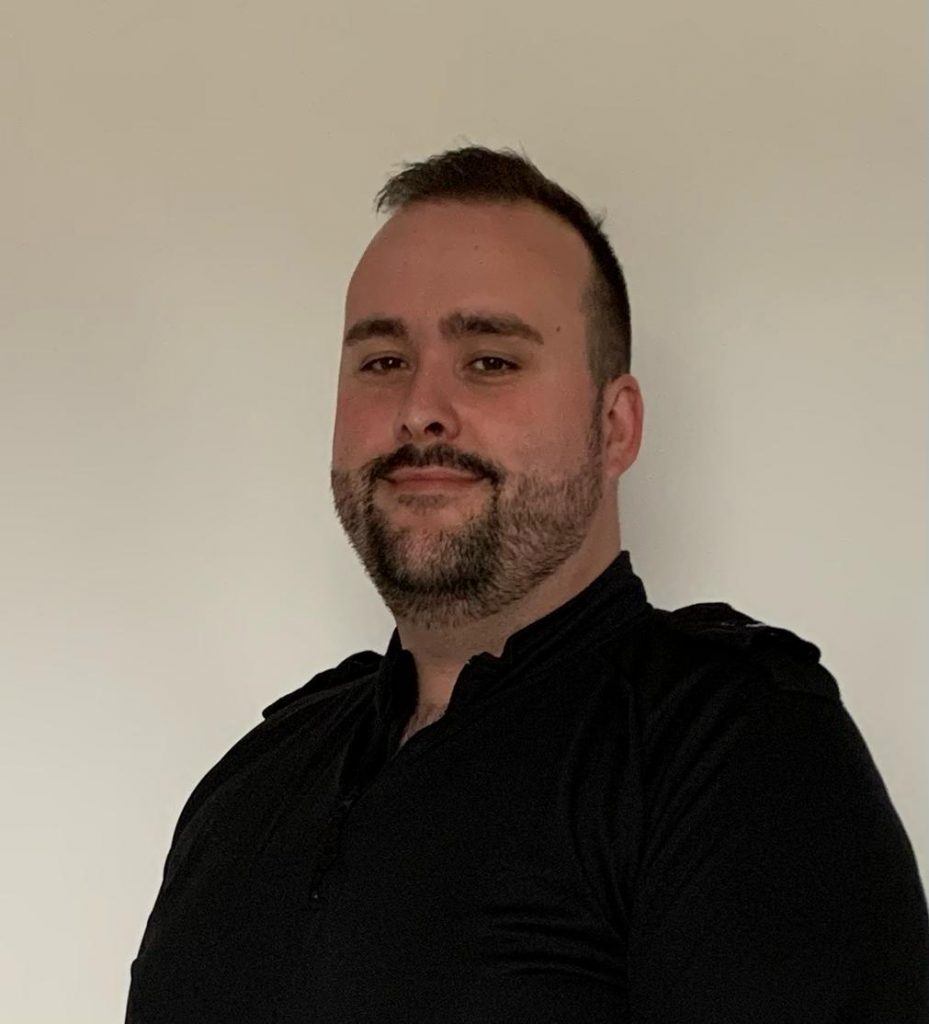 SEAN ROUTLEDGE-COLE – SAFEGUARDING COMMUNITY ADVISOR
Sean covers a range of lessons – too many to list! The key part of his job is helping students to identify vulnerable situations and how they can stay safe from harm – he knows a memorable learning experience can achieve this.

---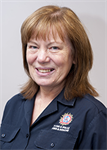 SHEILA KNOX – CENTRE ADMINISTRATOR
Sheila is the friendly voice on the end of the phone when you make that all important call to book a visit to SafetyWorks! She's in charge of the diary ensuring everyone knows where they need to be and when, ensuring all visits go according to plan.
---
NICOLA JORDAN – COMMUNITY SAFETY ADVISOR
From the consequences of Anti Social Behaviour fires to safety around the home – Nicola has got everything covered. She wants youngsters to leave knowing everything there is to know about keeping safe from harm.


---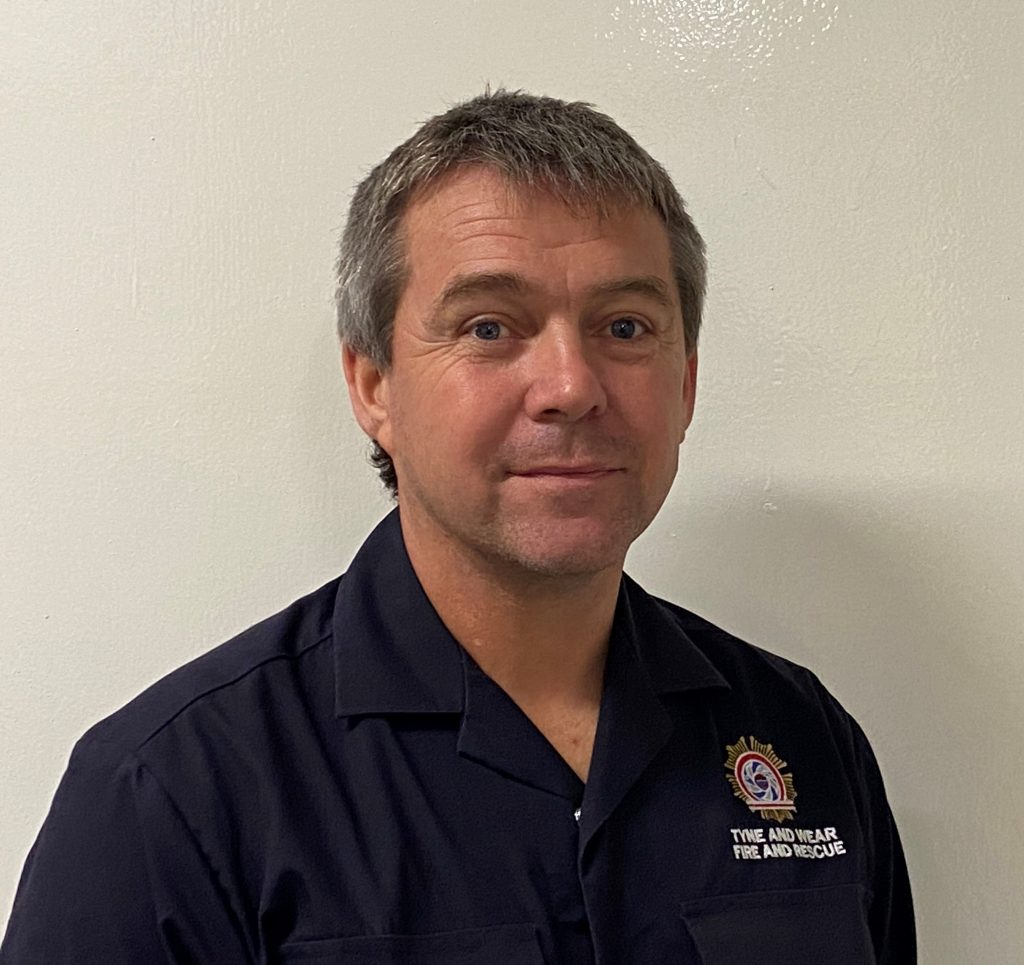 HESTON WOODWARD – CENTRE HANDY PERSON
Heston's job is to keep the centre looking ship-shape. It's a fabulous centre, so he likes to make sure it looks its best at all times.
---