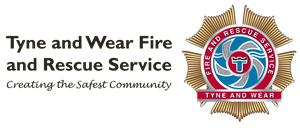 The website for TWFRS with news, information, recruitment details, diversity and equality information, details of commercial services, plus much more.



The PCC is responsible for overseeing the Chief Constable and hold the Chief to account to ensure and efficient and effective police service for the area.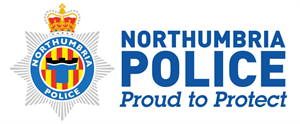 The website for Northumbria Police with news, details about specific districts in the area, campaigns and much more.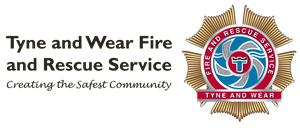 The section of Tyne and Wear Fire and Rescue Service's website that provides fire safety information and advice to the public.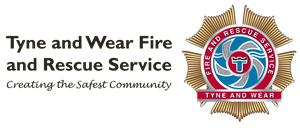 The section of the Tyne and Wear Fire and Rescue Service website that provides legislative and fire safety advice for businesses and organisations.





Home Office police innovation funding for SafetyWorks! has been secured by Northumbria Police and Crime Commissioner, Vera Baird. For further information about the Home Office visit the website.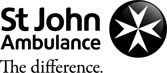 The website for St John Ambulance Service, one of the partners for SafetyWorks!



A directory of safety centres in the UK, that provide
similar interactive safety scenarios to SafetyWorks!




Crimestoppers are an independent charity helping to find criminals and help solve crimes.



A website by Northumbria Police offering information,advice and guidance for young people to stay safe along with safety games.




The website for Nexus, the public transport organisation for Tyne and Wear, and one of SafetyWorks' partners.







The national chain supermarket that has several large and local stores is also one of SafetyWorks' partners with their shop providing one of our scenarios.