Learning at Safetyworks!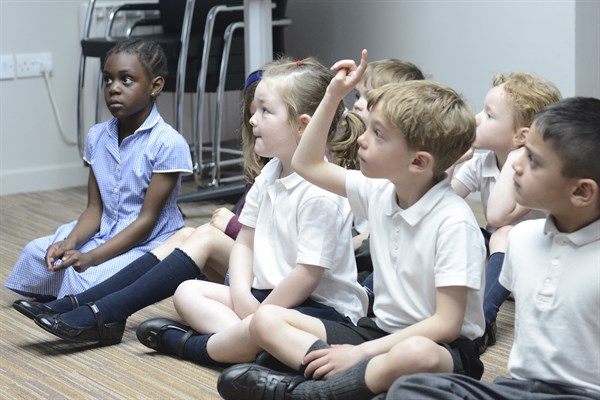 All visitors receive a warm welcome when they arrive at SafetyWorks!
The SafetyWorks! centre is unlike any other learning establishment in the North East of England. We do not lecture visitors or rely on Powerpoint presentations. We actively encourage visitor participation. Our strap line and what describes our approach to learning is,
Tell Me I Will Forget

Show Me I Will Remember

Involve Me and I Will Understand
SafetyWorks! is a life sized, safety 'town' of scenarios which are traditionally built 'bricks and mortar' scenes from everyday life. They include a house, road with pedestrian crossing, police station, hospital A&E room, park with open water and much more.
This 'experiential learning' approach makes the experience involving and stimulating for visitors – there is no time to be bored!
A wide range of important safety messages can be delivered at SafetyWorks! from Tyne and Wear Fire and Rescue Service and professionals employed by our Partners Organisations. As well as the Campaigns we organise for schools, we are also able to design bespoke sessions and tailor sessions to suit the needs of the visiting groups.